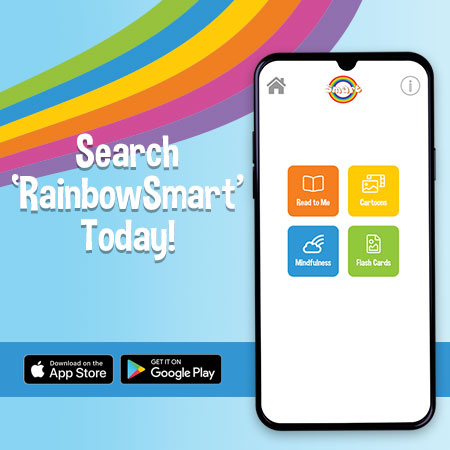 In 2023, the United Kingdom will continue to be a preferred destination for international students seeking quality education and cultural enrichment. The UK student visa, formerly known as the Tier 4 visa, has changed over the years to accommodate the evolving needs of international students and to maintain the country's status as a top educational hub. This article will provide a comprehensive overview of the UK student visa in 2023, exploring its key features, application process, benefits, and challenges.
The UK Student Visa: An Overview
The UK student visa is designed to enable foreign nationals to pursue higher education in the United Kingdom. It allows international students to enroll in a wide range of courses, from undergraduate degrees to postgraduate programs, and even short-term courses and English language courses. The UK is home to some of the world's leading universities, making it an attractive destination for students from all over the globe.
Key Features of the UK Student Visa
A. Eligibility Criteria
To qualify for a UK student visa in 2023, applicants must meet certain eligibility criteria, which include:
Acceptance to an Accredited Institution: Students must secure an offer of admission from a recognized and accredited UK educational institution.
Financial Requirements: Applicants must demonstrate sufficient funds to cover their tuition fees and living expenses while studying in the UK. This requirement ensures that students can sustain themselves during their course of study.
English Language Proficiency: Most programs require proof of English language proficiency through standardized tests like IELTS or TOEFL.
Tuberculosis Test: Some applicants may be required to undergo a tuberculosis test depending on their country of residence.
B. Application Process
The process of obtaining a UK student visa typically involves the following steps:
Secure an Admission Offer: First, applicants must apply and be accepted by a UK educational institution.
Prepare Required Documents: Assemble all necessary documents, including a valid passport, financial evidence, proof of English language proficiency, and the Confirmation of Acceptance for Studies (CAS) from the educational institution.
Online Application: Complete the visa application through the UK government's official website.
Biometric Enrollment: Visit a local visa application center to provide biometric data (fingerprints and photographs).
Attend an Interview: Some applicants may be required to interview at the visa application center or provide additional documentation.
Visa Decision: Wait for a decision on the visa application, which can take several weeks.
Visa Issuance: If approved, the student receives a vignette sticker in their passport, which allows them to enter the UK. They must then collect their biometric residence permit (BRP) within a specified timeframe after arrival in the UK.
Benefits of the UK Student Visa
A. World-Class Education: UK study provides access to high-quality education and prestigious institutions, fostering academic and personal growth.
B. Cultural Enrichment: International students can experience the rich cultural diversity of the UK and engage with students from various backgrounds.
C. Work Opportunities: Many UK student visas allow students to work part-time during their studies and full-time during vacations, helping them gain valuable work experience.
D. Post-Study Work Options: The UK has reintroduced the Post-Study Work Visa, which allows international graduates to work in the UK for up to two years after completing their studies, and for up to three years for doctoral graduates. This policy is set to attract more international students.
E. Path to Settlement: In some cases, international students can transition to other visa categories that lead to settlement in the UK.
Challenges and Concerns
While the UK student visa offers numerous advantages, it also presents certain challenges and concerns:
A. Tuition Fees and Living Costs: The cost of studying in the UK, including tuition fees and living expenses, can be high, making it less accessible to some students.
B. Visa Application Complexity: Navigating the application process, gathering required documents, and attending interviews can be time-consuming and stressful.
C. Immigration Policies: Changes in immigration policies and requirements can impact international students' ability to study and work in the UK.
D. Brexit Impact: The long-term impact of Brexit on international students' rights and benefits is still evolving and could have implications for future visa regulations.
E. Competitive Admissions: Admission to top UK universities is highly competitive, and meeting the academic requirements can be challenging for some students.
The UK student visa remains a gateway to world-class education and a multicultural experience in 2023. With the reintroduction of the Post-Study Work Visa, the UK is actively working to attract more international students and retain talented graduates in the country's workforce. However, it is essential for prospective students to carefully navigate the application process, be aware of the financial commitments, and stay informed about evolving immigration policies to make the most of the opportunities that studying in the UK offers.