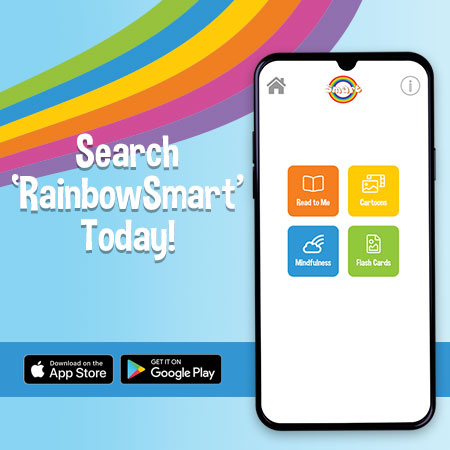 Men are particular about their choices. What you need to keep in mind is that their choice gets led by practicality. When it comes to buying personalised gifts for men, it's crucial to consider this aspect. It's common to feel stuck and run out of ideas while planning to buy gifts for men. We will make things simple for you.
We will give you a list of Personalised gifts for men that most men love.
The best gifts for all the special men in your life
# 1 A pretty beer glass for your boyfriend
It is understandable that you love your boyfriend a lot, and want to be in his mind all the time. The good news is that it is not impossible. All you need to do is give him a memorable gift. You can present Boyfriend Personalised Engraved Beer Glass. He is bound to love the beer glass by all means, and it will constantly remind him of you.
What makes the beer glass stand out is its elegant shape. The personalised engraving is the standout feature of this glass.
# 2 A cool cushion for Dad
Your father is the one who makes the most sacrifice for you all his life, and that deserves acknowledgment on your part. Your small acts of love can make a difference. As your father ages, what he needs the most is comfort. Well, you should buy his gift keeping this aspect into consideration.
You should get Personalised Moments with Dad Cushion. What makes this cushion stand out is that it looks perfect in any living room or bedroom. It has a comfortable material. Plus, it has a removable cover and can get washed with ease. The personalised printing on the cushion will remind your dad about you all the time.
# 3 A cute-looking keepsake box for your brother
Do you rejoice the memories you made with your brother? Has he stood up as your savior in tough times? It is time to express love for this special relationship. Present him Brother Gift Personalised Large Wooden Keepsake Box.
The fact of the matter is that the keepsake box is a practical item that your brother is bound to love. Experience the lasting beauty of our wooden boxes. With ample space for his essentials, it's the perfect gift for your brother. Featuring a unique engraving, it's truly one-of-a-kind
# 4 An adorable photo frame for your husband
Our list of gift items will be incomplete without a gift for your husband. Let's give a standing ovation to this extraordinary bond, as spouses navigate every challenge together, united through thick and thin. Give your husband Personalised Best Husband Portrait Wooden Photo Frame Gift. The photo frame looks elegant and can have the best photos of you two. The good news is that the frame is available in different sizes.
Go for it right away. Your spouse will be pleased with your sentiments and your expression of love.
Buy these unique gifts for the most influential men in your life.