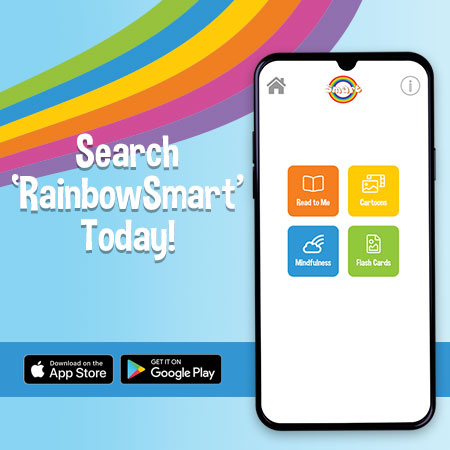 personalised back to school gift ideas 2023
As the summer days slowly fade away and the anticipation of a new school year looms, it's time to consider the perfect way to make returning to school in 2023 an exceptional experience. What better way to do that than with personalised back to school gifts that add a touch of uniqueness and thoughtfulness to the occasion? These personalised gifts not only make students feel cherished but also serve as a reminder that the new academic journey holds exciting possibilities. Let's delve into a world of personalized back-to-school gift ideas that will inspire and delight.
1. Customised School Supplies Set: Imagine the joy on a student's face as they unwrap a set of school essentials designed just for them. Consider putting together a package that includes personalised notebooks, pens, pencils, and a backpack. These everyday items transform into treasured possessions that reflect their individuality by adding their name, favorite colors, or even a motivational quote.
2. Monogrammed Lunchbox: Lunch breaks become extra special when a monogrammed lunchbox is waiting for them. Whether it's their initials, name, or a combination of both, this personalised touch adds a sense of ownership and ensures that their lunchbox stands out from the rest.
3. Personalised Water Bottle: Staying hydrated throughout the school day is essential, and a personalised water bottle makes it a stylish and enjoyable endeavor. Add their name, a fun design, or even a motivational message to encourage them to sip and stay refreshed.
4. Customised Desk Accessories: Elevate their study space with personalised desk accessories that reflect their personality. A nameplate, mousepad, or desk organiser adorned with their name or a custom design turns their study area into an inviting haven for learning and creativity.
5. Embroidered Hoodie or Jacket: With the autumn breeze on the horizon, consider gifting them a cozy hoodie or jacket with a special touch. From their name to a school logo or even a design related to their interests, an embroidered piece of clothing keeps them warm and adds a sense of belonging.
6. Engraved Keychain: Managing multiple keys becomes a reality for students transitioning to high school or college. An engraved keychain personalised with their name or a meaningful word can be both practical and sentimental, offering a daily reminder of your love and support.
7. Personalised Planner: Help them start the school year on an organised note with a personalised planner or agenda. From their name on the cover to a custom design that resonates with their style, this gift will assist them in managing their schedule and tasks efficiently.
8. Custom Pencil Case: A personalised pencil case keeps their writing tools organised and showcases their unique flair. Whether it's their name, a favorite quote, or a design that holds meaning, this practical gift is a delightful addition to their school supplies.
9. Personalised Bookmarks: Inspire their love for reading with personalised bookmarks that carry their name and favorite colors. Not only will these bookmarks keep their place in a book, but they'll also serve as a constant reminder of your thoughtfulness.
10. Name Embroidered Backpack: Ensure their backpack stands out from the crowd by gifting them one with their name elegantly embroidered. Not only is it a functional gift, but it also adds a personal touch that's bound to make them feel special.
11. Custom Laptop Sleeve: For older students who rely on laptops for their academic endeavors, a personalised laptop sleeve is both stylish and functional. From their name to a favorite quote, this accessory protects their device and adds a touch of individuality.
12. Personalised Wall Art: Transform their study area into an inspiring space with personalised wall art. Whether it's a motivational quote, their name in elegant calligraphy, or a custom design that resonates with their interests, this decor will uplift their spirits as they hit the books.
13. Custom Phone Case: In the digital age, a personalised phone case is not just a protective cover but a canvas for self-expression. Whether it features their name, a design they love, or even a cherished photo, this gift allows them to carry a piece of their uniqueness wherever they go.
14. Embroidered Sports Bag: For passionate students, an embroidered sports bag with their name and a design related to their favorite sport can be a wonderful surprise. This personalised touch will make carrying sports gear an exciting part of their routine.
15. Name-Engraved Stationery Set: For those who appreciate the art of writing, a sophisticated stationery set engraved with their name adds an elegant touch to their note-taking and correspondence.
In a world where personalization adds sentiment and thoughtfulness, these back-to-school gift ideas for 2023 allow you to create truly special moments. Whether it's their name, favorite colors, or a motivational message, these personalised gifts remind students that they are embarking on a new academic adventure with your unwavering support and love. So, as the school bells start to chime and backpacks are filled with anticipation, let these gifts symbolize the exciting journey ahead.