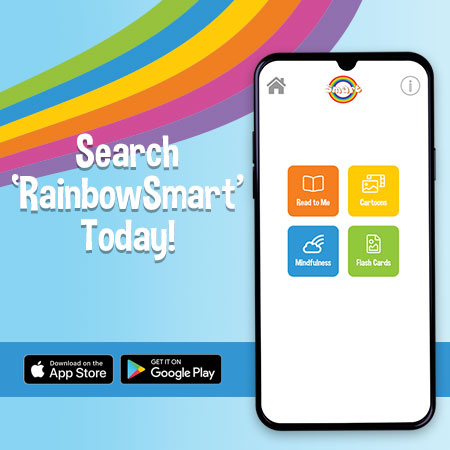 Exploring Manchester's vibrant social scene during the day is an enjoyable experience, and numerous venues cater to daytime drinking enthusiasts. Whether you prefer a cozy pub, trendy bar, or sunny outdoor terrace, Manchester offers diverse options. Here, we've compiled a list of Manchester's top 10 places for day drinking, each with its unique charm and offerings.
The Oast House:
Location: Spinningfields, Crown Square, M3 3AY
Nestled in the heart of Spinningfields, The Oast House is a rustic gem that provides an idyllic setting for daytime drinking. With its impressive outdoor seating area adorned with hanging hops and fairy lights, it exudes a charming, countryside ambiance. The bar offers an extensive selection of craft beers, ciders, and cocktails, making it a popular choice for those looking to unwind in style.
The Wharf:
Location: Castlefield, 6 Slate Wharf, M15 4ST
Overlooking the picturesque Castlefield Basin, The Wharf offers a tranquil canalside retreat for day drinkers. The venue features a spacious outdoor terrace where you can bask in the sun while sipping on a wide variety of drinks. The serene waterside location makes it an excellent choice for a leisurely afternoon.
The Gasworks Brewbar:
Location: First Street, 5 Jack Rosenthal Street, M15 4RA
The Gasworks Brewbar is a haven for beer enthusiasts in the bustling First Street development. This microbrewery crafts its selection of beers, which you can savor on-site. Their outdoor seating area is perfect for soaking up the daylight while enjoying a fresh brew and perhaps a snack from their food menu. 
The Font:
Location: New Wakefield Street, 7-9 New Wakefield Street, M1 5NP
If you're looking for a quirky and affordable spot for daytime drinks, The Font fits the bill perfectly. Known for its eclectic decor and extensive drinks menu and impressive cocktail selection, it offers a laid-back atmosphere ideal for catching up with friends or unwinding on your own.
The Bay Horse Tavern:
Location: Northern Quarter, 35-37 Thomas Street, M4 1NA
Tucked away in Manchester's Northern Quarter, The Bay Horse Tavern is a traditional British pub with a modern twist. It serves a range of ales, craft beers, and classic cocktails in a cozy and welcoming setting. Its comfortable seating and friendly ambiance make it an excellent place to while away the day.
The Briton's Protection:
Location: Great Bridgewater Street, 50 Great Bridgewater Street, M1 5LE
For those with a penchant for whisky and history, The Briton's Protection is a must-visit. This iconic pub boasts an extensive selection of whiskies from around the world, as well as a diverse range of other spirits. The cozy, traditional interior provides a charming backdrop for a leisurely day of exploration.
Terrace NQ:
Location: Northern Quarter, 43 Thomas Street, M4 1NA
Perched in the heart of the Northern Quarter, Terrace NQ is a rooftop bar that offers a breath of fresh air, both figuratively and literally. With its spacious outdoor terrace, it's the ideal spot for daytime drinks. The menu features a variety of cocktails, beers, and wines, making it a versatile choice for any palate.
The Whiskey Jar:
Location: Northern Quarter, 14 Tariff Street, M1 2FF
If you're a fan of whiskey or other spirits, The Whiskey Jar is a gem in the Northern Quarter. This stylish bar boasts an extensive selection of whiskeys worldwide, making it a go-to destination for connoisseurs. The ambiance is chic and inviting, making it a great place to spend a relaxed day. 
The Alchemist:
Locations: Multiple, including Spinningfields and New York Street
Known for its innovative cocktails and stylish decor, The Alchemist has multiple locations throughout Manchester. The spacious venues offer an inviting atmosphere for day drinkers. Whether you're interested in their signature molecular cocktails or classic concoctions, The Alchemist has a drink for every taste.
Dukes 92:
Location: Castlefield, 18-22 Castle Street, M3 4LZ
Nestled along the tranquil Bridgewater Canal, Dukes 92 is a charming bar known for its scenic waterside setting. It offers an extensive drinks menu, including cocktails and craft beers. The large outdoor terrace is perfect for soaking up the sun while enjoying your favorite beverage.
Manchester's day drinking scene is vibrant and diverse, catering to various preferences and tastes. Whether you're seeking a relaxed canalside spot, a rustic outdoor terrace, or a stylish cocktail bar, the city has you covered. Just remember to enjoy your drinks responsibly and savor Manchester's delightful atmosphere during the day.