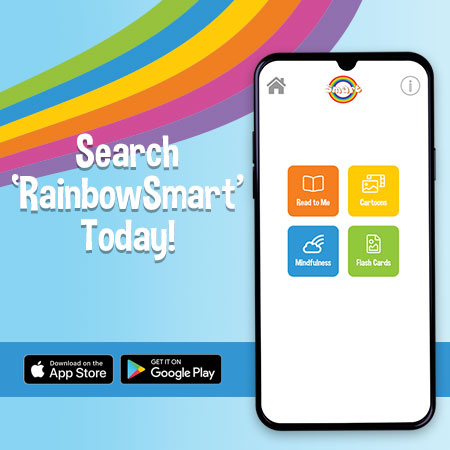 Indian restaurants in London
London, a city celebrated for its culinary diversity, offers exceptional dining experiences. Among its culinary treasures, Indian cuisine stands tall, enticing food enthusiasts worldwide. In this gastronomic journey, we will explore the top 10 Indian restaurants in London, each a culinary gem in its own right, and guide you to discover Indian dining experiences near you.
1. Dishoom – Covent Garden: A Bombay Canteen in London
Dishoom recreates the charm of a Bombay canteen, serving delectable dishes inspired by Parsi, Irani, and Bohri cuisines. The ambience and menu pay homage to the Irani cafés of Bombay.
2. Gymkhana – A Michelin Star Indian Delight
Gymkhana boasts a Michelin star and offers a menu inspired by the colonial clubs of India. From tandoori specialities to delectable curries, it's a culinary journey to colonial India.
3. Darjeeling Express – A Taste of Bengali and North Indian Flavors
Asma Khan founded Darjeeling Express, which serves Bengali and North Indian dishes in a vibrant setting. The restaurant emphasizes the flavours of home-cooked meals.
4. Tayyabs – Legendary Punjabi Fare in Whitechapel
Tayyabs has become an institution for Punjabi cuisine in London. Renowned for its succulent kebabs and fiery curries, it's a favourite among locals and visitors.
5. Benares – Michelin-Starred Modern Indian Cuisine
Benares, helmed by Chef Atul Kochhar, is a Michelin-starred restaurant offering modern Indian cuisine. The menu blends traditional recipes with contemporary twists.
6. Masala Zone – An Affordable Culinary Adventure
Masala Zone offers an affordable culinary adventure through India's diverse regions. From street food to thalis, it's a sensory journey.
7. Amaya – Indian Grilled Delicacies
Amaya focuses on grilled Indian delicacies, showcasing the flavours of kebabs, tandoor, and grills. The open kitchen adds to the dining experience.
8. Cinnamon Club – Indian Fusion in a Historic Library
Cinnamon Club, set in a historical library, offers a fusion of Indian flavours with a modern twist. The ambience is as exquisite as the cuisine.
9. Veeraswamy – A Century-Old Indian Dining Legacy
Veeraswamy, established in 1926, is one of London's oldest Indian restaurants. It specializes in North Indian cuisine with a royal touch.
10. Trishna – Coastal Indian Cuisine in Marylebone
Trishna showcases coastal Indian cuisine, with a focus on seafood. It offers a fresh take on traditional dishes from India's coastal regions.
Indian Dining Near You: Discovering Local Flavors
The allure of Indian cuisine is undeniable. Its rich tapestry of flavours, aromatic spices, and diverse regional dishes have captivated food enthusiasts worldwide. Fortunately, you don't need to venture far to embark on a culinary journey through India's culinary heritage. With "Indian restaurants near me" as your guide, you can discover local gems that offer an authentic taste of India right in your neighbourhood.
The beauty of exploring Indian dining near you lies in the accessibility of this global cuisine. Whether you're craving the creamy textures of North Indian curries, the fiery spices of South Indian cuisine, or the savoury street food delights found in every corner of India, local Indian restaurants london bring these flavours to your doorstep.
Moreover, dining at nearby Indian eateries often provides a more intimate and community-oriented experience. You may find family-owned establishments that take pride in sharing their culinary traditions with patrons. This allows you to savour delicious food and connect with the culture and history behind each dish.
The diverse menu offerings at local Indian restaurants cater to various dietary preferences, making it an inclusive choice for vegetarians, vegans, and meat lovers. From hearty biryanis and fragrant masalas to freshly baked naan and cooling raita, there's something to please every palate.
In summary, when you explore Indian dining near you, you embark on a delightful adventure through India's culinary diversity. Whether you're seeking comfort in familiar dishes or eager to try something new, your local Indian restaurant is a gateway to a world of flavours, aromas, and traditions waiting to be discovered and savoured.